The Beginning
The heritage of our family business dates back over 100 years to the early 1900's. The current director's great grandfather Isaac Jacobs started the family trade by selling remnant pieces of fabrics in a London Market. His Son Johnny Jacobs took over the business in 1953 with his brother Sid where they started selling Leather fabrics from a market stall in London. This was a very busy time in the Market's without the impact of large stores or the internet gaining such a foot hold in business.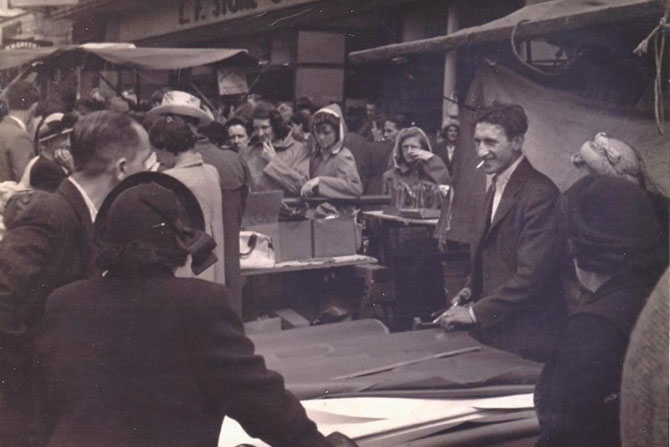 When Johnny's son Ian left school he started to work in his father's company. Chatham Glyn Fabrics was then founded in April 1982 by John Jacobs and his Son Ian Jacobs. Originally Chatham Glyn Fabrics was a wholesaler of upholstery fabrics suppling manufacturers and upholsterers at a time when Industry and manufactering was thriving in the UK.
In the 90's as the upholstery manufacturing trade began to decline here in the UK, Ian Jacobs saw the opportunity to steer the company in the direction of curtain and drapery fabrics. Ian worked tirelessly to grow the company into one of the most respected soft furnishing suppliers in the UK. Ian still remains a constant and welcomed presence within the company whilst still finding the time to enjoy his well earnt semi-retirement.
Ian's three children all joined the business shortly after leaving education. Neil, Gary and Ben Jacobs are all working directors of Chatham Glyn and are extremely passionate about the family trade, all three Sons have key positions within the business and with a collective of over 50 years' experience between them.
The Present
The fast growing and newly named division "Crafty by Chatham Glyn" was a vision of the directors who had the idea in 2012 to develop this part of the business. Whilst it has been a challenge, they have worked hard to source competitively priced fabrics whilst maintaining the highest level of quality with cutting edge designs.
With the support of each other and our staff we have managed to take the business to new heights in a short period of time, all the team are excited with the future possibilities and opportunities that lay ahead.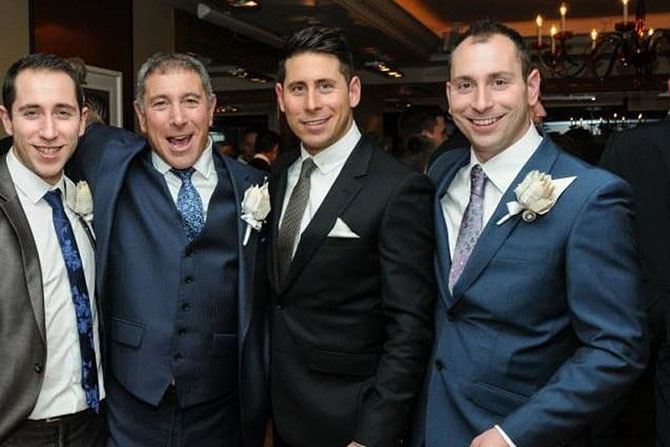 The Future
The Jacobs family have a vision to further grow their customer base in the UK and in Europe by constantly adding new qualities and new design to the Crafty Collection.
The company, which employs sixteen people currently and sells through 5 agents in the UK and Ireland have quickly become a recognised brand in the craft and dress fabric sector.
We attend the CHSI (Craft Hobby and Stitch) fair at the NEC every February which has proved an important platform to meet new and existing customers.